TWC News
Article feed for Southern Tier region
Last updated: Mon, 26 Jun 2017 18:50:41 GMT
Man Accused of Setting Fatal Johnson City Fire Takes Stand in Own Trial
Mon, 26 Jun 2017 13:35:00 -0400
Burton admitted he went to the Floral avenue home the day before the incident to confront Jessica Baxter, his ex-girlfriend, about credit card purchases, but says he made up with her before he left.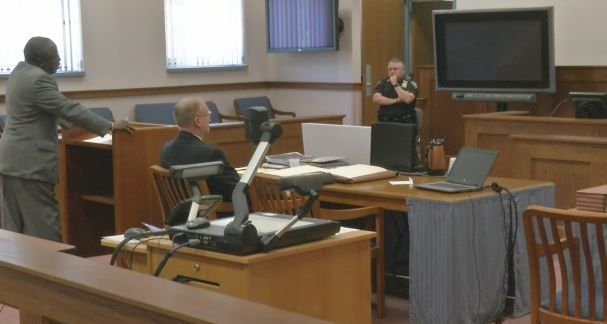 Watch Your Southern Tier Forecast
Mon, 26 Jun 2017 09:34:00 -0400
Watch the latest seven-day video forecast for Binghamton, Corning and the rest of the Southern Tier.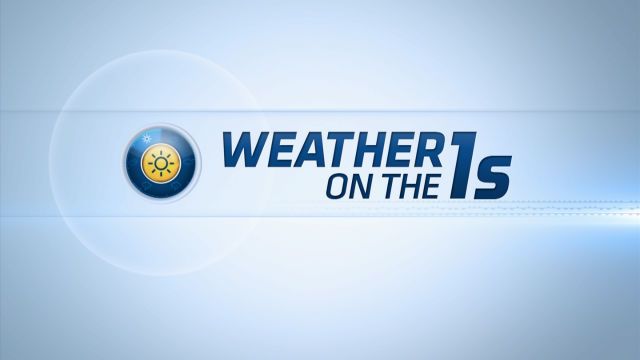 Chiefs Walk Off for Fourth Straight Win
Sat, 24 Jun 2017 22:57:00 -0400
Alejandro De Aza drove in Brandon Snyder to give the Chiefs a 6-5 walk off win, Saturday night. Syracuse scored the game's final three runs to secure its fourth straight victory.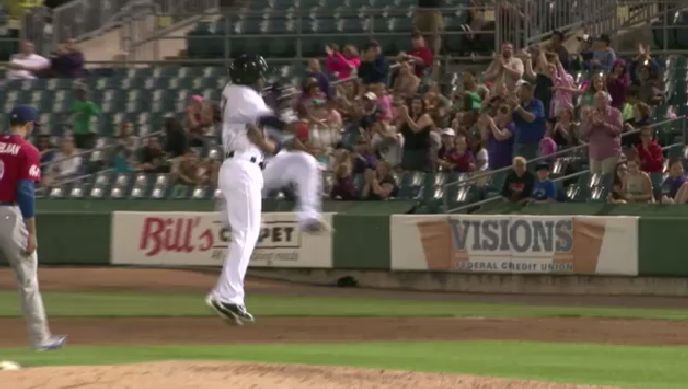 3 Overdose Deaths Reported; Group Provides Naloxone Training in Johnson City
Mon, 26 Jun 2017 06:39:00 -0400
Johnson City police continue their search for a possible tainted batch of heroin following four suspected overdoses in a 10-hour span this weekend.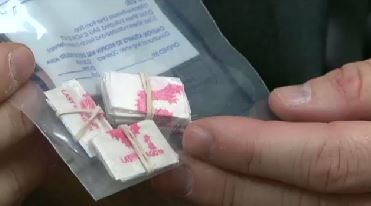 Going Green: Wildlife Health Issues
Sun, 25 Jun 2017 16:12:00 -0400
Wildlife is one of the best indicators of environmental health because they?re out there living on the landscape. So if we have problems in our wildlife populations, sometimes that can be an issue for human health. Terry Ettinger explains this relationship in this installment of Going Green.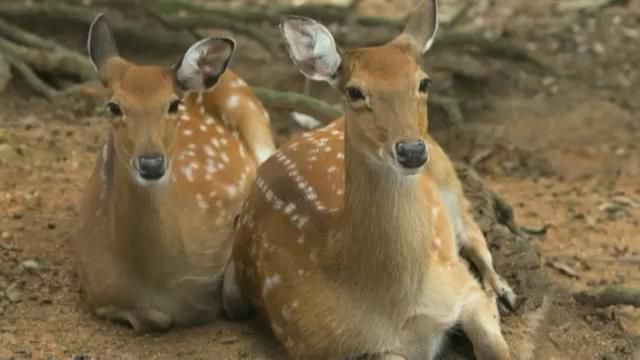 Suspicious Device Discovered Near Ithaca Police Station Deemed Not Dangerous
Sun, 25 Jun 2017 15:58:00 -0400
Investigators have determined a suspicious device found near the Ithaca Police Department was not dangerous.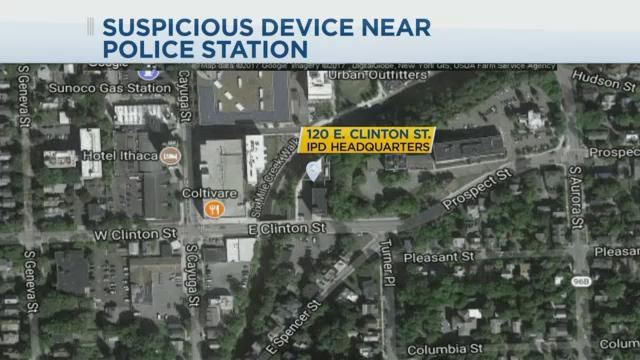 Lakeview Amphitheater Improvements On Display As Summer Concerts Kick Off
Sun, 25 Jun 2017 13:24:00 -0400
Zac Brown Band took the stage in front of thousands of people from across the region Saturday night at the Lakeview Amphitheater. As Tina Yazdani reports, it was also the first time fans were able to see some of the million-dollar improvements made at the venue this year.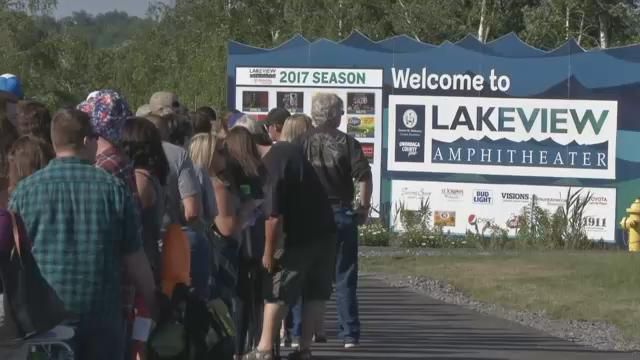 Ponies Sweep Double Header in New Hampshire
Sat, 24 Jun 2017 21:48:00 -0400
The Rumble Ponies beat New Hampshire 4-3, 2-0. In his return from the disabled list, L.J. Mazzilli went 2-6 with a pair of RBI on Saturday.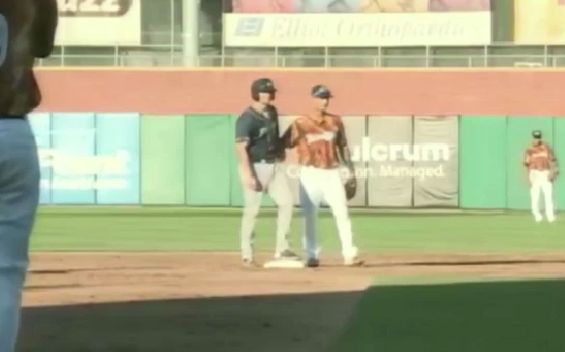 Fighting Irish Shut Out Stallions
Sat, 24 Jun 2017 21:23:00 -0400
The Broome County Stallions suffered their first loss of the season, Saturday night. Troy shut out the Stallions 25-0.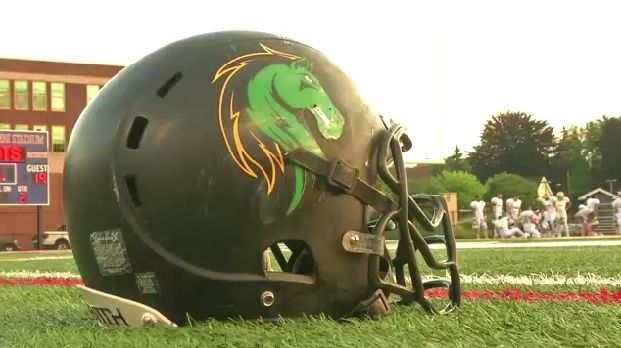 Johnson City Police Warning Public of Possible Tainted Heroin Batch
Sat, 24 Jun 2017 19:31:00 -0400
Johnson City Police are warning the public about a possible tainted batch of heroin in the area.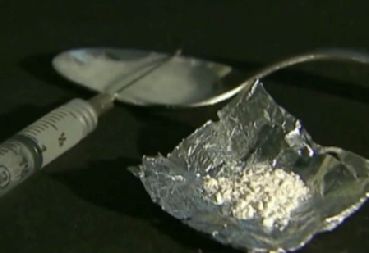 8-Year-Old Guitarist Rocks Out at Annual Car and Bike Show in Union
Sat, 24 Jun 2017 17:37:00 -0400
Local bands took the stage Saturday at this year's Car and Bike show in Union. Our Brittani Moncrease explains how one band in particular is getting big attention for its smallest member.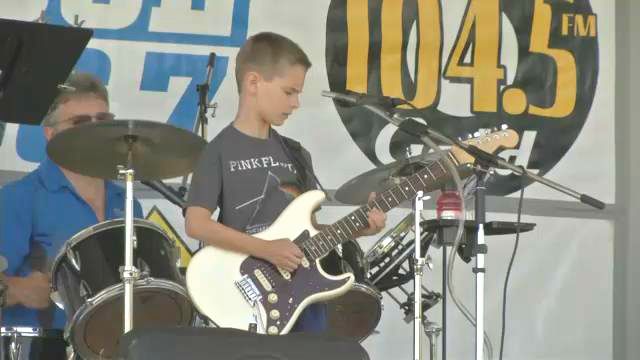 Price Chopper on Chenango Bridge Road in Binghamton Issues Recall
Sat, 24 Jun 2017 16:59:00 -0400
A Binghamton grocery store has issued a voluntary recall of certain bakery items.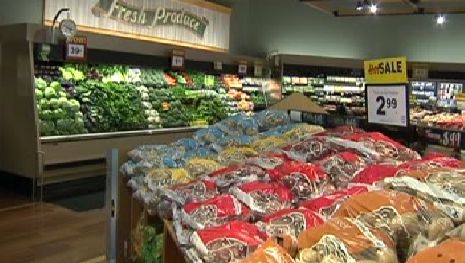 St. Joseph's in Syracuse Enforcing Hand Hygiene
Sat, 24 Jun 2017 15:36:00 -0400
Iris St. Meran checked in with one Syracuse hospital to see how they promote and enforce good hand hygiene.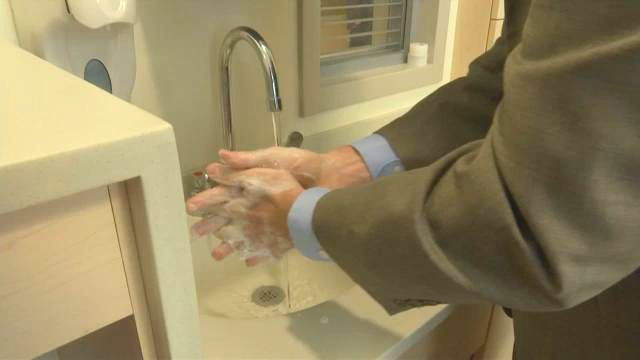 Proposed Cuts Could Eliminate Crucial Programs in Tioga County Schools
Sat, 24 Jun 2017 12:51:00 -0400
Sen. Kirsten Gillibrand was at Tioga Elementary Friday morning to speak about how proposed cuts could eliminate important programs.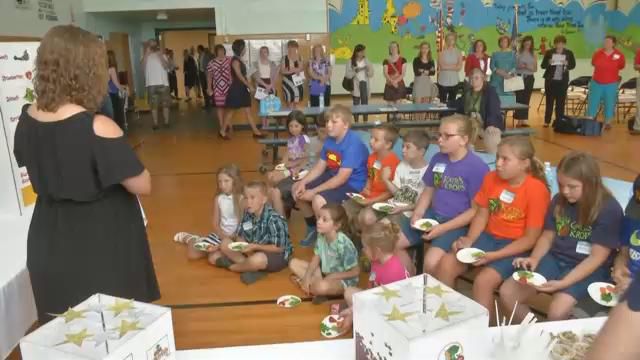 Pios Drop Double Header Against Jammers
Fri, 23 Jun 2017 22:17:00 -0400
Elmira fell to Jamestown 5-0, 12-3 in a double header, Friday evening. The Pios have lost seven straight games.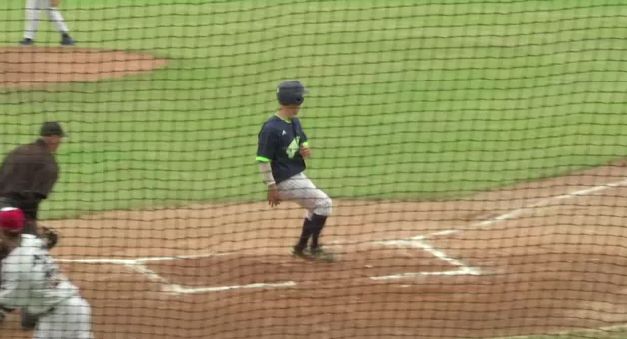 Ponies Sunk by Fisher Cats
Fri, 23 Jun 2017 22:23:00 -0400
On Friday night, David Thompson hit a solo shot but it wasn't enough in a 5-1 loss to New Hampshire on the road.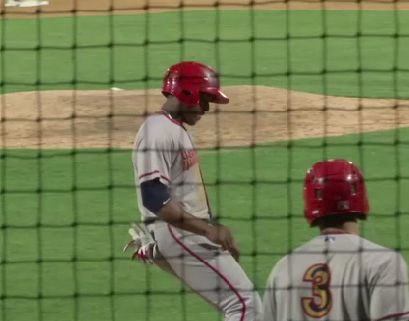 Tioga County Industrial Accident Kills One
Fri, 23 Jun 2017 22:27:00 -0400
Ben Weitsman officials tell Spectrum News an employee was hit by a heavy loader Friday. His name has not yet been released.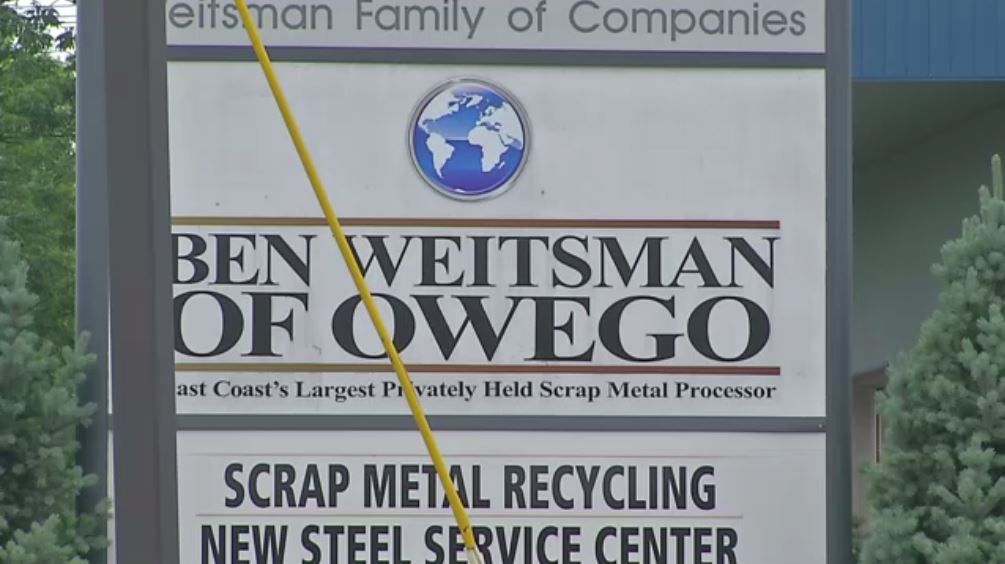 50th Anniversary of Flight 40 Fatal Crash in Blossburg
Fri, 23 Jun 2017 20:42:00 -0400
Across the Twin Tiers, people are remembering those who died in a tragic plane crash. Fifty years ago, a flight took off from Elmira Corning Regional Airport and went down shortly after. Our Gabrielle Mediak shares the story of a woman who lost her husband in the crash, but ended up gaining something special.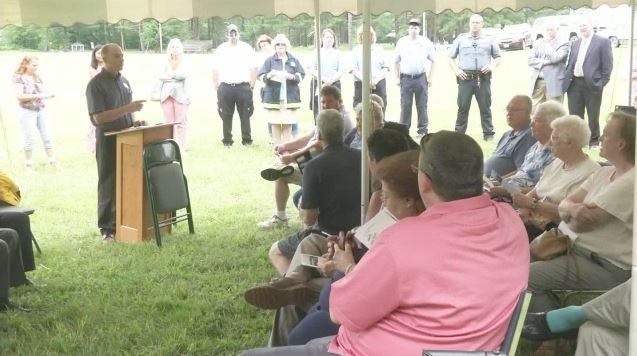 Settlement Possible in Tony Stewart Suit
Fri, 23 Jun 2017 18:24:00 -0400
Stewart is being sued by the family of Kevin Ward Jr. Ward was hit and killed by Stewart's car during a race in Canandaigua in 2014.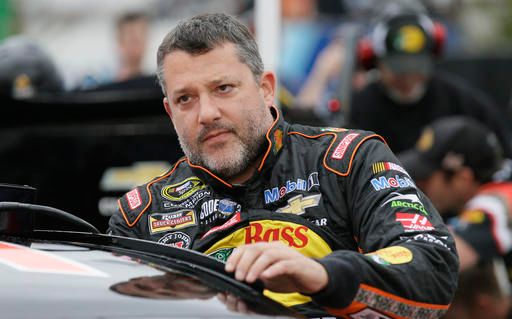 Cornell Pitcher Living Out Dream in Giants Organization
Fri, 23 Jun 2017 17:32:00 -0400
Cornell pitcher Peter Lannoo signed his MLB contract with the San Francisco Giants earlier this week. He said it is surreal to have the opportunity to live out his childhood dream.